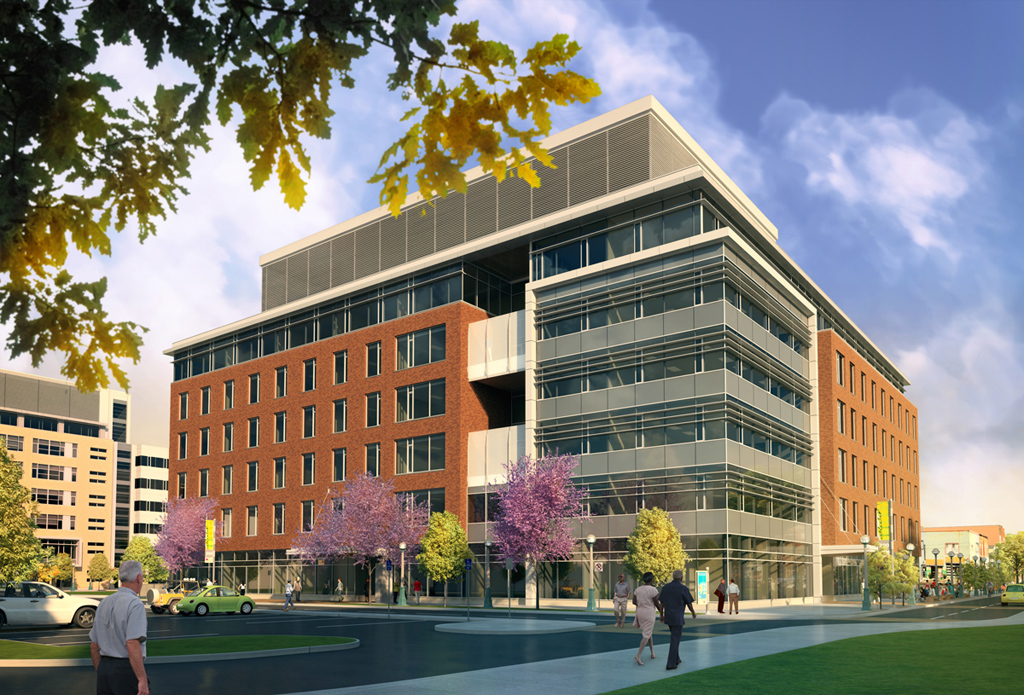 Toronto, Ontario, Canada
For 28 months, Health Care Relocations worked with CAMH to help facilitate the complex amalgamation of 4 separate facilities (901 King Street, 250 College Street, 1001 Queen Street & Queen Street West Wing) into the largest mental health and addiction hospital under one roof.
HCR worked as the transition advisor planning, managing, coordinating and communicating the transition from the existing site to the new facilities.  HCR provided complete planning and scheduling for the physical relocations of health care furniture and equipment and the consolidation of multiple sites.  This project witnessed the successful relocation of approximately 2700 staff members during the month long process.
News Coverage
http://www.cbc.ca/news/canada/toronto/toronto-s-new-centre-for-addiction-and-mental-health-opens-1.1195031