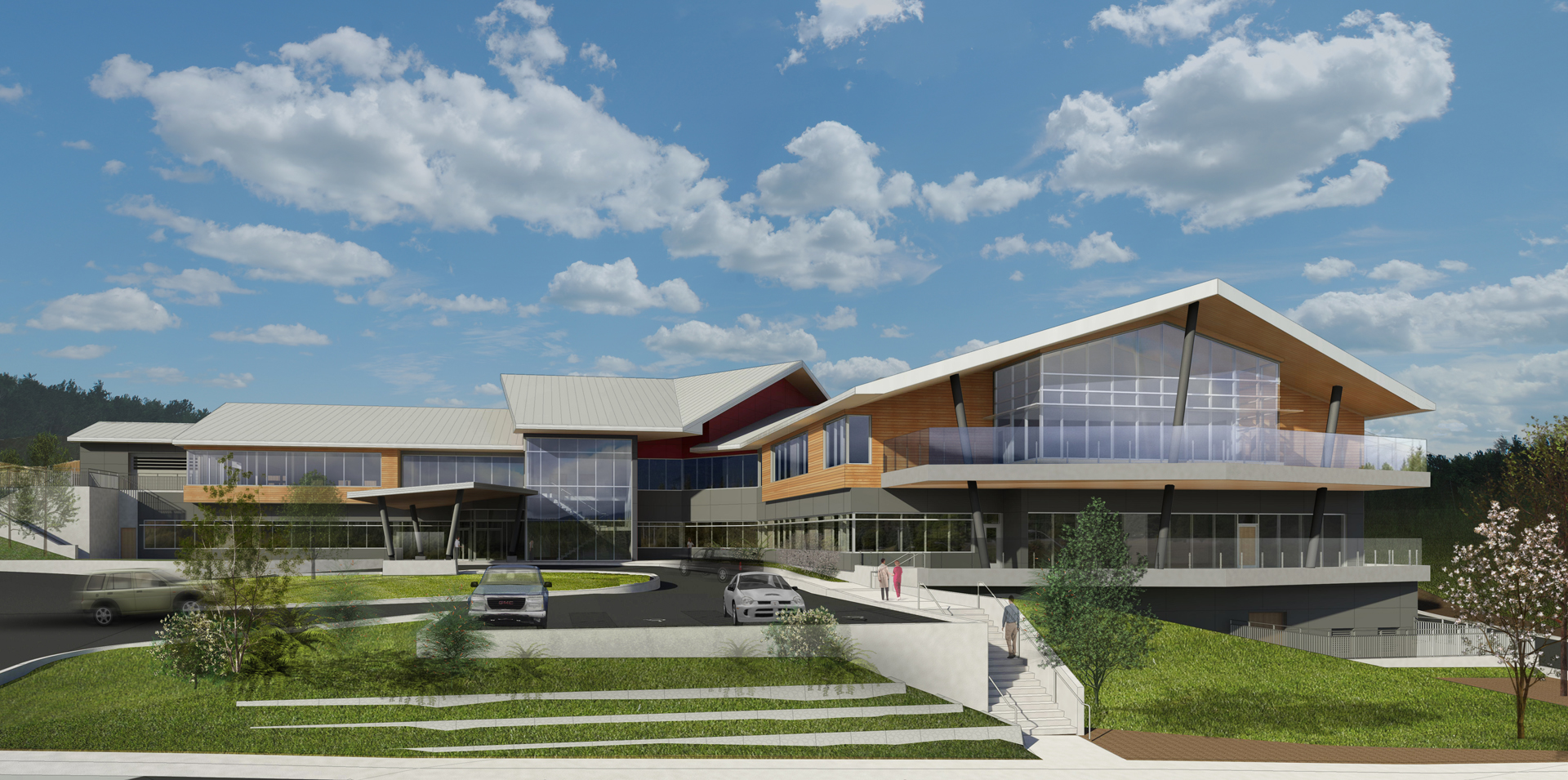 Queen Charlotte, British Columbia, Canada
Northern Health selected HCR to provide move planning, physical relocation, patient transfer, and asset consolidation services in support of the opening of the new Haida Gwaii Hospital and Health Center in the Village of Queen Charlotte, British Columbia. HCR's advance planning and coordination allowed for the relocation of all designated furnishings, equipment, materials, inventory, supplies, staff office/work area contents, and patients to go seamlessly over a 6-day period with no disruption of services to patient care and no delays in operations. To conclude, HCR also assisted with consolidation by recording & disposing of any redundant assets at the direction of Northern Health.
Additional complications for this remote island site involved the shipping of HCR's moving equipment and the ferrying of moving vehicles. In addition, the new hospital was constructed on the same site as the existing hospital, adding the additional challenge of completing the move while site work was still under way.