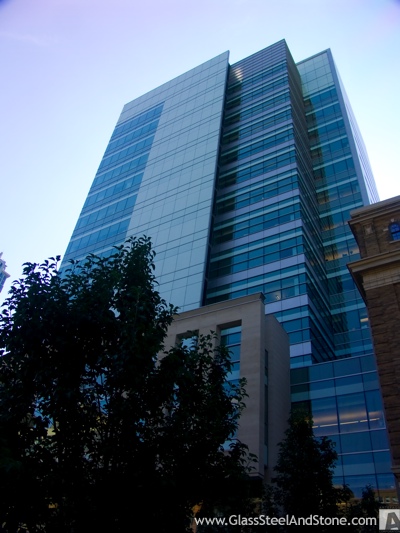 Toronto, Ontario, Canada
HCR transferred researchers from Sick Kids to the new Toronto Medical Discovery Tower.  Principal Investigators including all their staff, offices, labs and research were relocated into the new detached tower one block away.  HCR provided all the advance planning, scheduling, sequencing including the physical transfer of each and every lab.
HCR's services included all equipment verifications and the offsite receiving, unpacking, inventory, assembly, transfer and placement of new equipment to the new site.  All electrical and mechanical requirements were verified at the existing site followed by a complete examination of the new site to ensure that every equipment's requirements were correct in advance of each relocation.