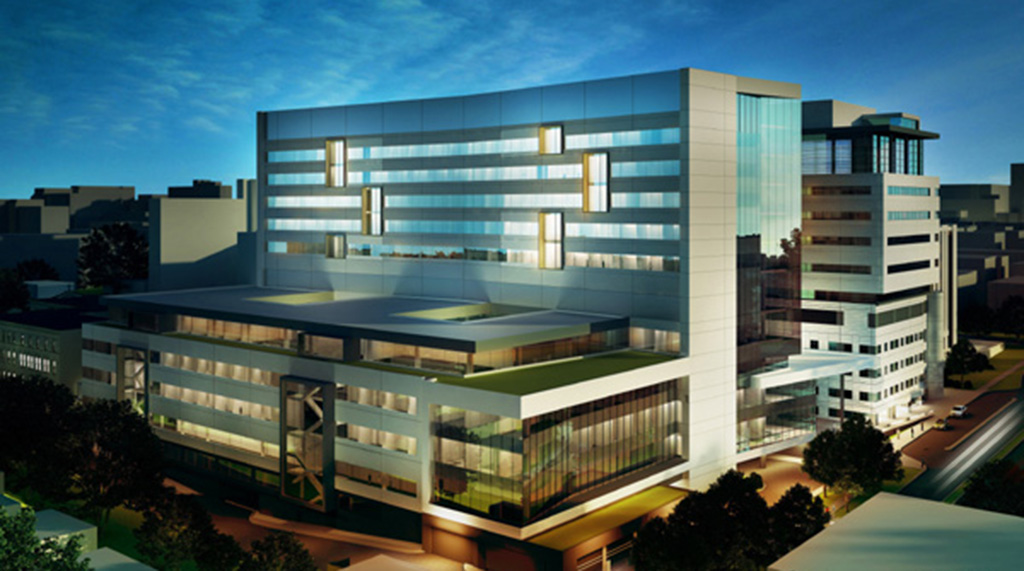 Montreal, Quebec, Canada
Over the past 3 years, Health Care Relocations has supported Jewish General Hospital's opening of Pavilion K by providing extensive planning, scheduling, coordinating and the completion of the physical relocations of equipment and patients to the new 10 story tower.
The relocations were divided into two phases with the opening of the state of the art Emergency Department being phase 1. Phase 2 witnessed the opening of the innovative and elaborate K wing and supported the relocation of 18 departments and the safe transfer of 203 patients to their new rooms between 7:00 a.m. and 12:32 p.m.