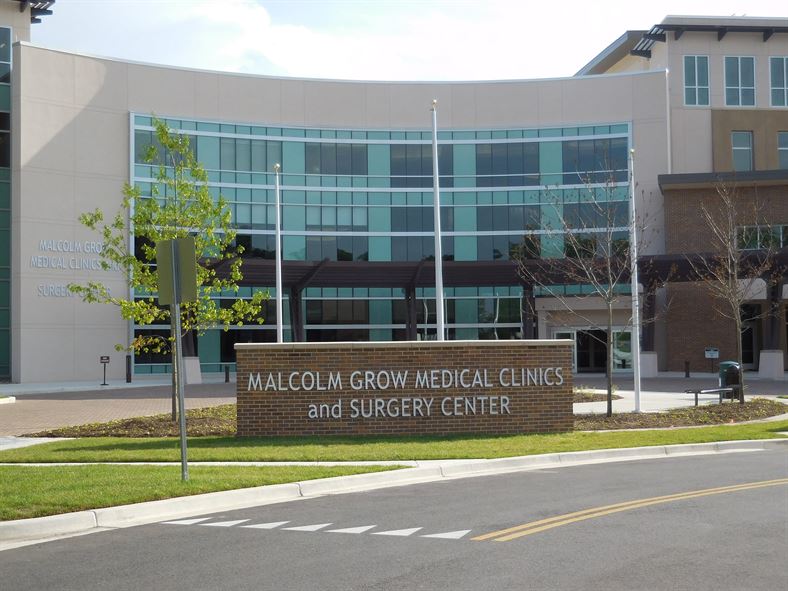 Joint Base Andrews, Prince George County, Maryland, United States
HCR was retained to provide Transition Advisory, Equipment Outfitting and Physical Relocation services for the relocation of the Air Force Medical Clinic and Surgery Center over the course of three phases extending over two years.
The scope of services for the initial phase included the receiving, inventorying, assembly and installation of all owner-purchased, owner-installed items, including medical equipment, operational equipment and wall hung items for the new facility over a four-week installation phase.
HCR then completed the physical relocation of furnishings, equipment, supplies and other contents from the existing sites to the new building over a six-week move phase. Also included in the scope of work for this first phase was the removal of all redundant assets and the consolidation of reuse equipment to Fort Meade, Maryland.