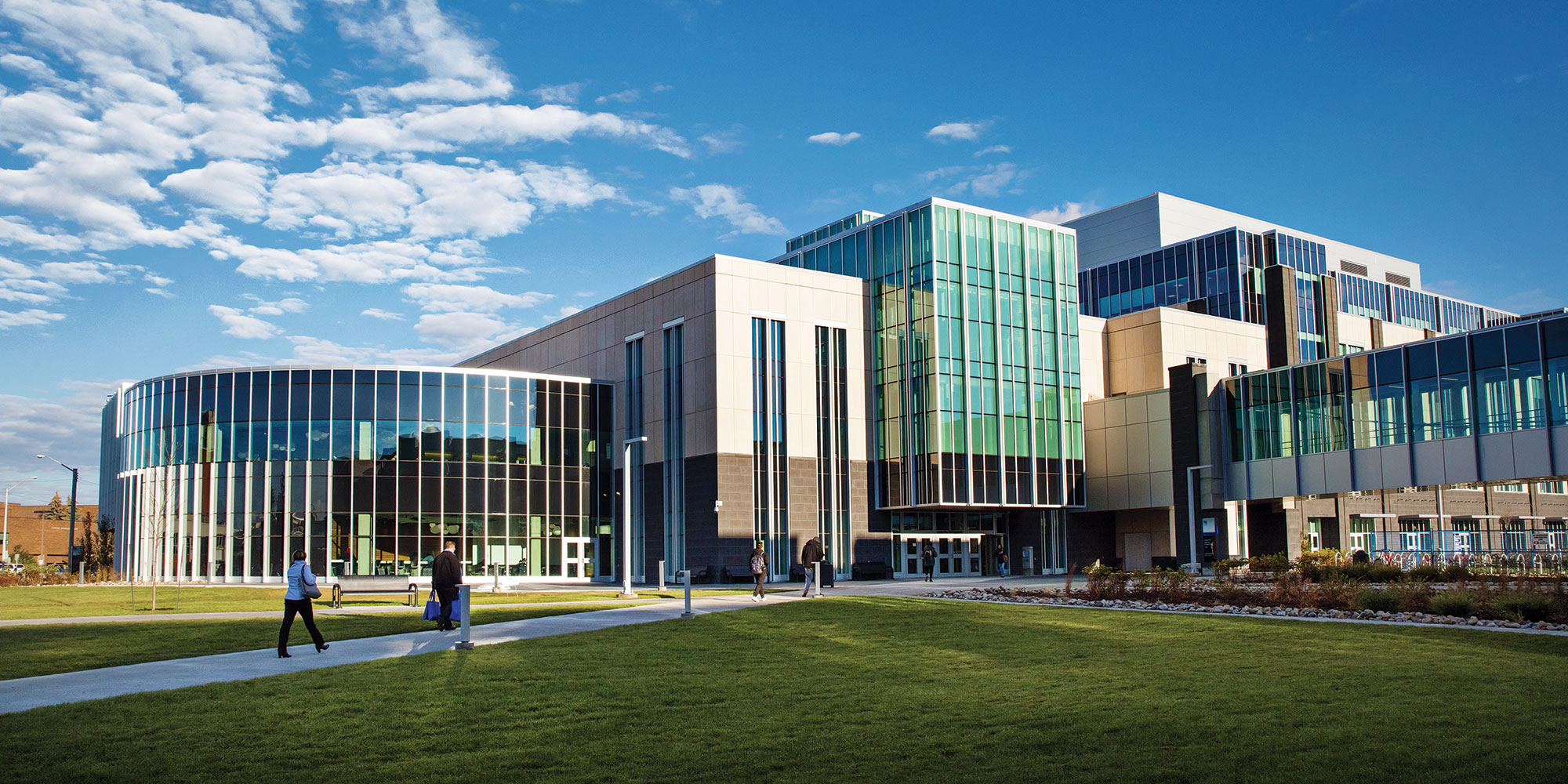 Edmonton, Alberta, Canada
Health Care Relocations (HCR) efficiently consulted with the Northern Alberta Institute of Technology (NAIT) to facilitate the move planning for the Centre for Applied Technology (CAT). HCR provided timely site visits and reports that resulted in a smooth move and transition. Over the course of the project, HCR engaged in several site visits prior to the physical relocations which included numerous site assessments and meetings with various stakeholders. From these meeting HCR provided status reports, move sequences, site survey, transferable equipment lists, move guides, and customized specific move plans. Furthermore, HCR also assisted in the creation of the Request for Proposal for relocation services to CAT, the selection of the mover and on-site supervision for the moves to CAT.
The site survey and move sequence formed the foundation for the move planning. From this information, HCR engaged stakeholders to confirm move information to produce a successful move strategy. The transferable equipment and sequence options, together with direct user engagement, ensured a strong plan and move to CAT. The HCR sender / receiver model was a key factor in facilitating the seamless transition occurring during the summer vacation period with the least amount of impact to vacation hours for NAIT staff. HCR implemented the following guiding principles for NAIT move planning: maintain access to service, mitigate risks associated with move, and minimize downtime to NAIT services and impact to staff vacation time.
NAIT Website: www.nait.ca