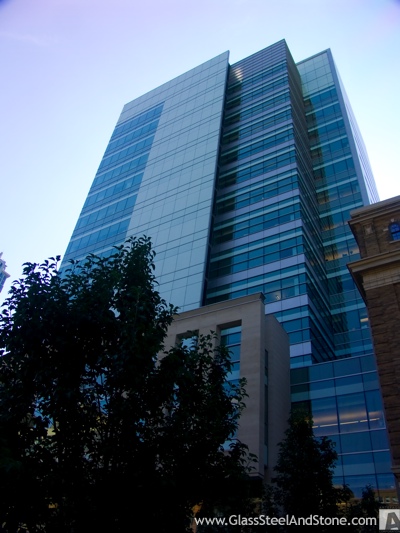 Toronto, Ontario, Canada
Health Care Relocations continued their long standing relationship with the University Health Network by supporting the recent relocation of several labs. HCR planned, coordinated and executed the physical relocations of several labs internally within the Toronto Medical Discovery Tower. Additionally, 14 other labs were moved from Princess Margaret Cancer Center to the Toronto Medical Discovery Tower.
Pre move activities included the set-up of lab benches and offices to allow immediate activation. Several key pieces of equipment that were relocated were multiple BSCs, -80 freezers, incubators (Water and Air Jacket), Hypoxy Chambers, centrifuges, cryostats, microscopes and air tables.