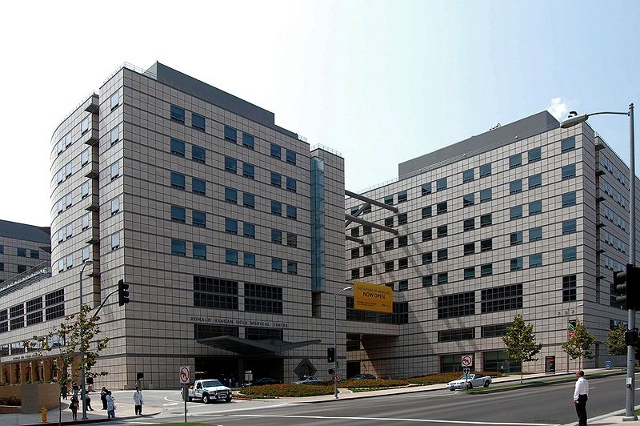 Los Angeles, California, USA
This project is one of the largest and most complicated relocations that HCR planned, organized, and accomplished. Planning took place over four years due to the size of the project and construction delays. From our pre-move analysis and sequencing, HCR was able to organize and execute the physical relocation of the clinical contents of the building (including all surgical and inpatient space) with care and efficiency.
Part of our scope of work also included, inventory, verification, assembly, onsite placement and the installation of Owner Purchased Owner Installed (OPOI) items. HCR assisted with the development of the patient move schedule. The planning involved the movement of 485 patients from 7AM to Noon. There were three patient moves happening at the same time; each independent of each other. All three patient moves were an immense success resulting in no pause in clinical operations. The day of the patient move the UCLA staff performed a liver transplant, kidney transplant, appendectomy and delivered six babies.
https://www.uclahealth.org/Pages/Home.aspx
http://newsroom.ucla.edu/releases/ronald-reagan-ucla-medical-center-52446