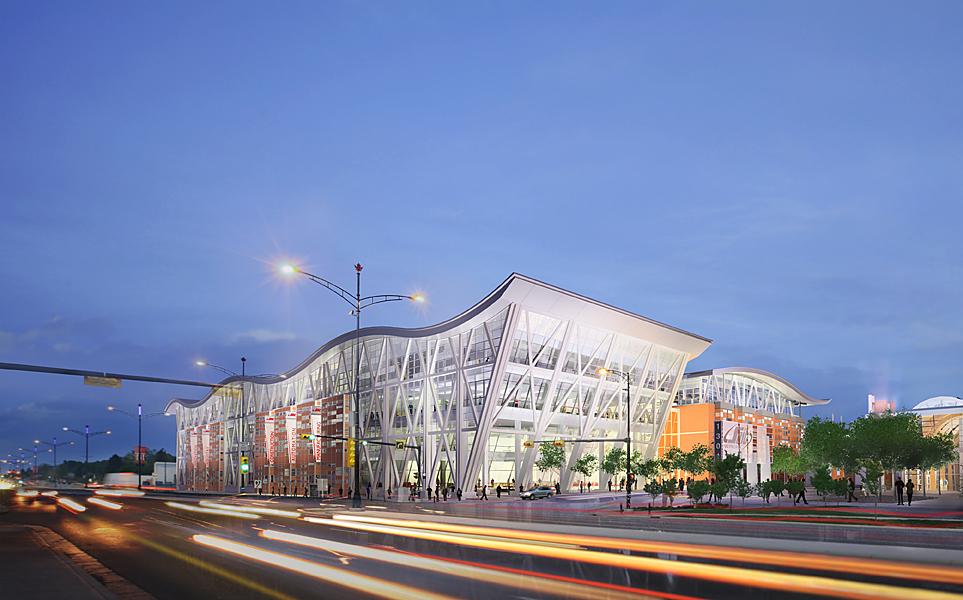 Calgary, Alberta, Canada
Health Care Relocations provided a complete lab relocation service for the Chemical Laboratory Technician (CLT) programs from the existing Senator Burns Building to the new Aldred Centre located at the Trades and Technology Complex on campus at SAIT.  This extensive service included the inventory of lab equipment to move, the creation of the move schedule, the prepacking and preparation, the physical relocation and the unpacking and installing of lab equipment.
Due to the sensitive nature of the equipment and the enormous amount of glass ware, the relocation took place over 5 days in addition to three full days of prepacking to ensure that all items arrived damage free.  In total, there were 25 working and teaching labs that were relocated.