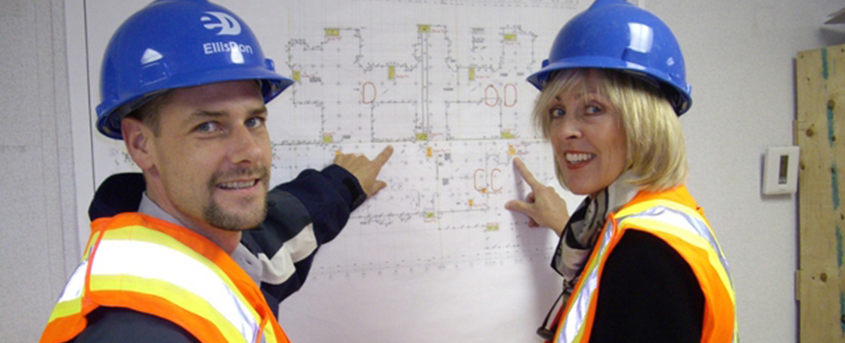 Health Care Relocations provides an all-inclusive, elite hospital transition planning and physical relocation service through an integrated project management approach. Preparing for and executing the transition of a healthcare facility to a new location has many facets and countless details. For this reason, if you run a healthcare facility and require a move, you'll want the most experienced firm you can find – and at Health Care Relocations, we have that experience. When it comes to minimizing downtime, mitigating risks and maintaining patient focus, over twenty years of experience goes a long way in providing total peace of mind. Attention to detail, combined with exceptional planning and interpersonal skills, are the hallmarks of our business. Our commitment to quality, integrity and excellence is matched only by our enthusiasm and is largely due to the accessibility and ongoing involvement of our principals throughout your project.
Healthcare facilities seek out Health Care Relocations due to our extensive and exclusive expertise in healthcare. Unlike any other healthcare consulting firm, Health Care Relocations provides a full scope of integrated transition planning and relocation services that includes Transition Advisory, Operational Readiness Planning, New Facility Activation Planning, FF&E Move Planning, Patient Move Planning, Equipment and Contents Relocation, OPOI Procurement and Installation and Asset Consolidation and Disposal.
HCR employs professional, full-time, hospital transition planning and relocation experts to assist with the planning and relocation of your healthcare facility. Our clinical and logistical transition specialists have years of executive healthcare and strategic project management experience in the healthcare development / redevelopment industry.