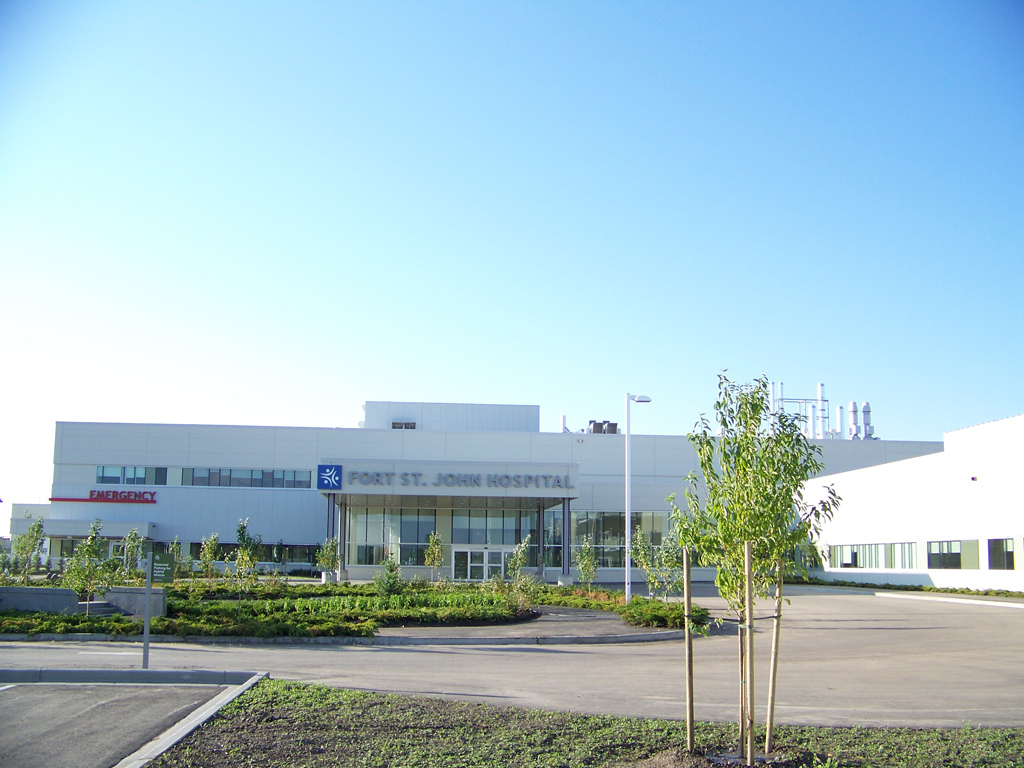 Fort St John, British Columbia, Canada
Health Care Relocations partnered with Northern Health to complete the relocations from the existing Fort St John Hospital to the brand new 2 story facility located approximately 3 kilometers away.  In addition to the relocation of the acute care facility and patient population, HCR coordinated the moves of the residential care population, their belongings and equipment from three other facilities located at Peace River, Dawson Creek and Pouce Coupe.
The project was complicated due to its geographic location and the distances between all four facilities involved.  HCR provided logistical planning and guidance for both the patient/resident moves and the equipment movement.  On June 21, 23 patients moved across town to the new facility via ambulance or bus.  Three days later, 87 residents were transferred to Peace Villa which is adjacent to the new hospital and on June 25th, an additional 28 residents transferred from Dawson Creek.    
http://www.northernhealth.ca/AboutUs/CapitalProjects/FortStJohnHospitalProject.aspx
News Coverage
http://www.alaskahighwaynews.ca/goodbye-red-brick-hospital-1.1151567
http://www.alaskahighwaynews.ca/moving-day-1.1149530