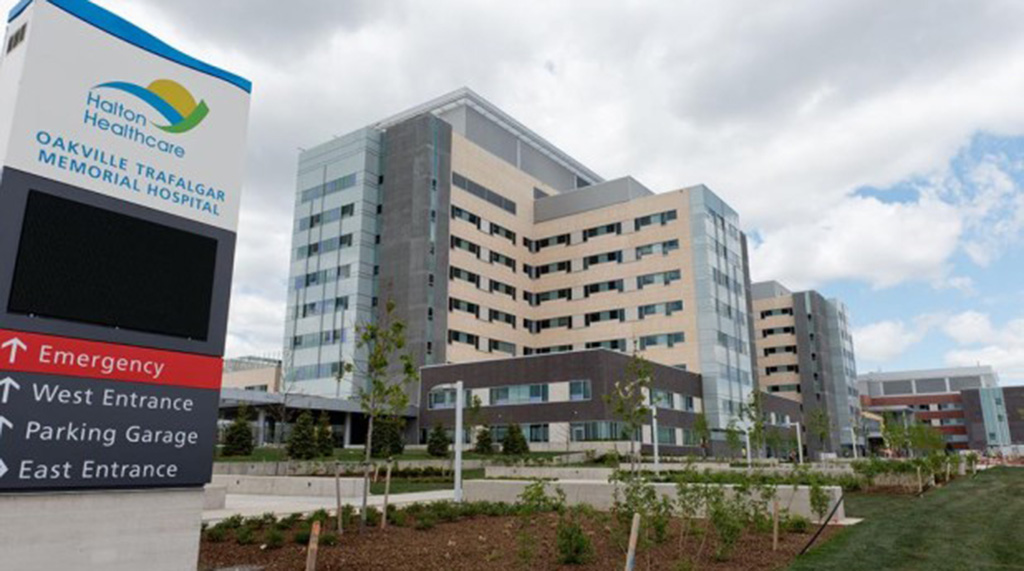 Oakville, Ontario, Canada
Working as the Transition Advisor for Ellis Don on this Design, Build, Finance, and Maintain P3 (Public, Private, Partnership) Project, HCR planned, scheduled and performed the physical relocation for the opening of one of Ontario's largest community hospitals – the new Oakville Hospital. We were engaged by the hospital to assist in the planning, coordination, and the performing of their patient transfer to the new facility located 30 minutes away from the legacy site. We also worked with the hospital to compete an Operational Readiness – Risk Management Review.
During the move schedule, HCR worked diligently alongside all HHS stakeholders providing physical relocations from not only the existing 500,000 square foot hospital site but also 5 other offsite locations. On Sunday, December 13th, we coordinated and assisted with the successful transfer of 279 patients.