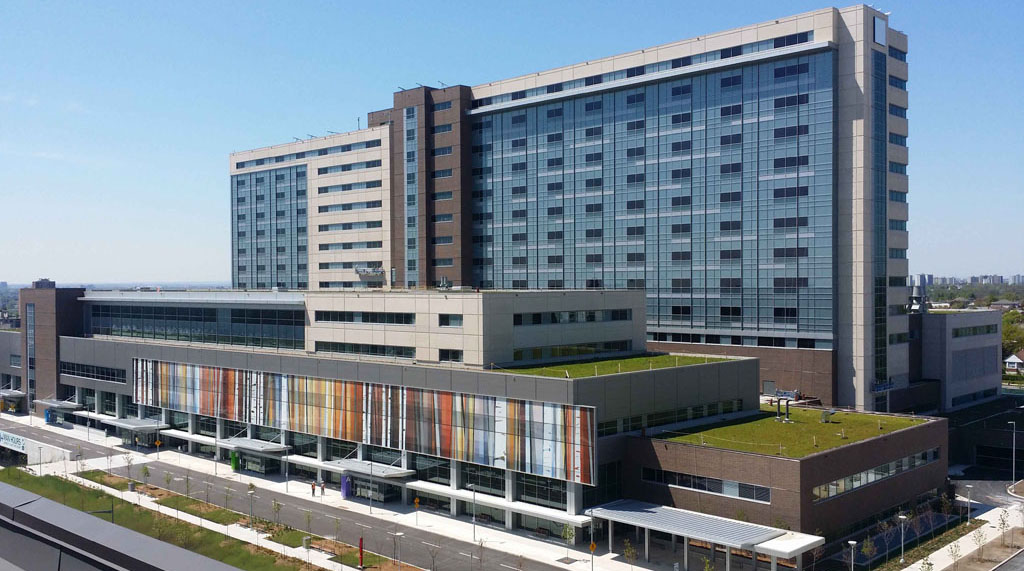 Toronto, Ontario, Canada
Over a two year span, Health Care Relocations worked as the Transition Advisor and developed a transition and operational readiness project plan that integrated the planning requirements of the three (3) legacy sites as they transitioned into North America's first fully digital hospital – the Humber River Hospital.
During that time, HCR also planned and coordinated the upcoming transfer of all existing equipment from the legacy sites located at Finch Street, Church Street and Keele Street in Toronto.  In order to keep patient care at the fore front of the relocation process, the physical relocations performed by HCR were divided into two phases culminating with the intricate performance of the patient move from all 3 sites in a single day which relocated a total of 351 patients.