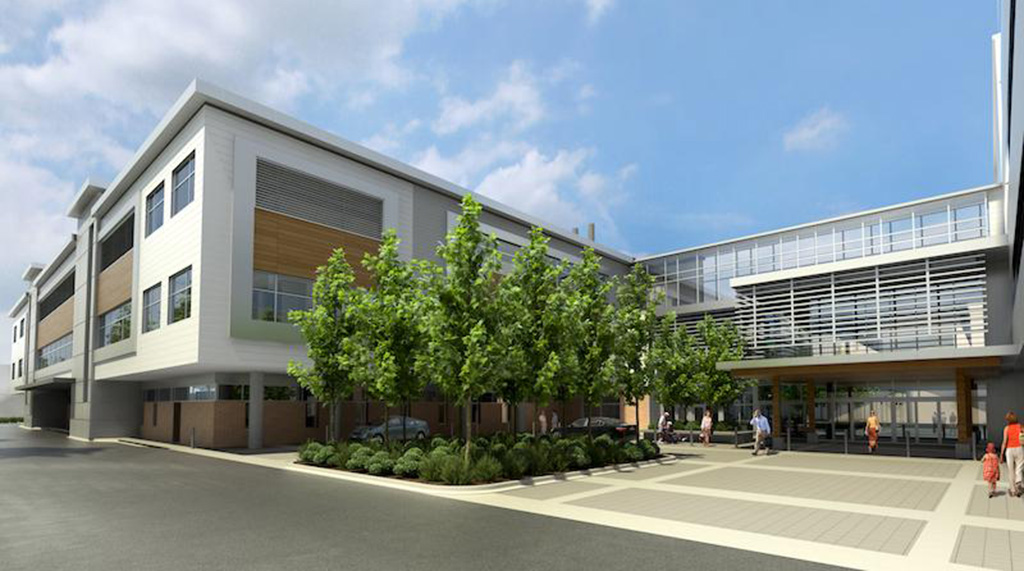 Kelowna, BC, Canada
444,000 ft² | 41,250 m² | 341 Beds
Partnering with Projectco in support of Interior Health's occupation of the new Interior Heart & Surgical Centre, HCR provided their services for the coordination and installation of new equipment and the planning and physical relocation of all reuse equipment.
At time of opening of the new facility, HCR provided installation and relocation services to 3 stories of the new 4 storey building located on the Kelowna General Hospital campus. This included the Cardiac and Inpatient Surgical Suite, Cardiac Surgery Intensive Care Unit, Pre- and Post-Operative Care Unit and a new Medical Device Reprocessing department.
A final phase of the project involved the provision of the same services for the infill of the Perinatal Unit located on the fourth floor.