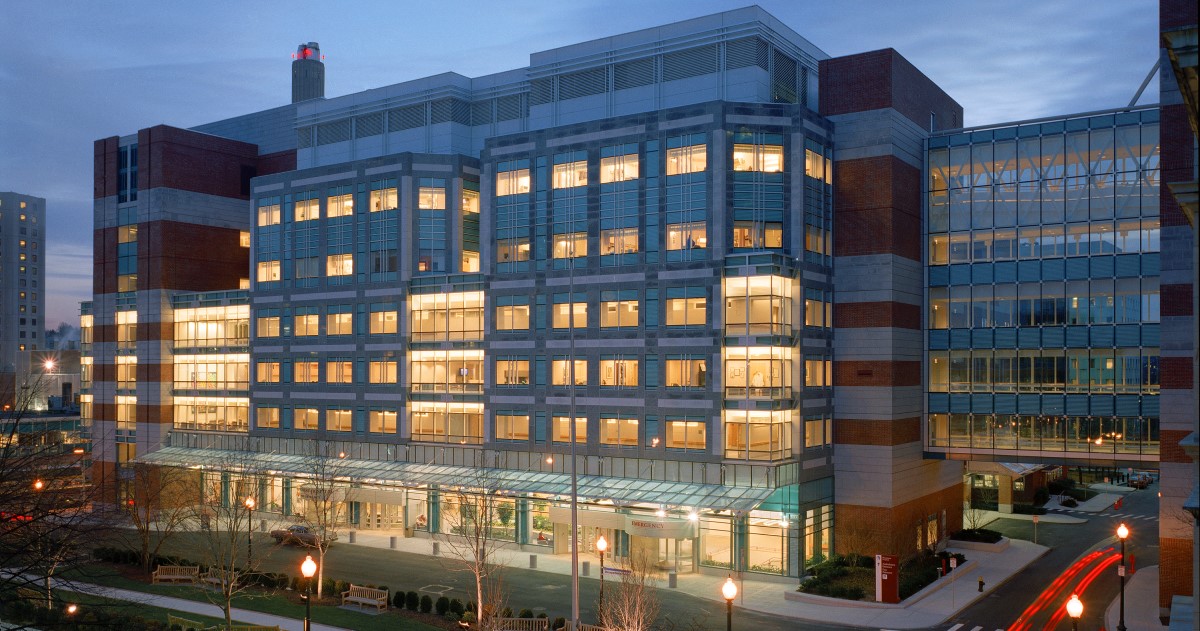 Boston, Massachusetts, USA
380,000 ft² | 35,303 m² | 158 Beds
The Beth Israel Deaconess Medical Center, a part of the Beth Israel Lahey Health system, is a world-class teaching hospital of Harvard Medical School located in the heart of Boston. It has more than 4,000 physicians, 35,000 employees and operates 673 licensed beds, including 493 medical/surgical beds, 77 critical care beds, & 62 OB/GYN beds.
The BIDMC expansion project saw the construction of a new 10 story, 380,000 ft² Inpatient Building over top of the existing ED, parking lot and loading dock, on their West Campus. It houses 5 Inpatient floors with 128 Medical-Surgical Beds & 30 Intensive Care Beds, 8 Operating Rooms & 4 Cath/EP Labs with horizontal connections to the existing Rosenberg Building at the 3rd floor (Imaging Department),5th floor (Peri-Operative Department) & an elevated pedestrian walkway.
HCR was selected to provided Move Planning for the project. Working closely with BIDMC Staff and all other project stakeholders, HCR developed all necessary Move Plans and Schedules for the relocation of equipment and other contents, including department move plans, transferrable equipment plan and a move guide. These detailed plans provided BIDMC with the tools to needed for a successful relocation, which was completed in early February 2023.