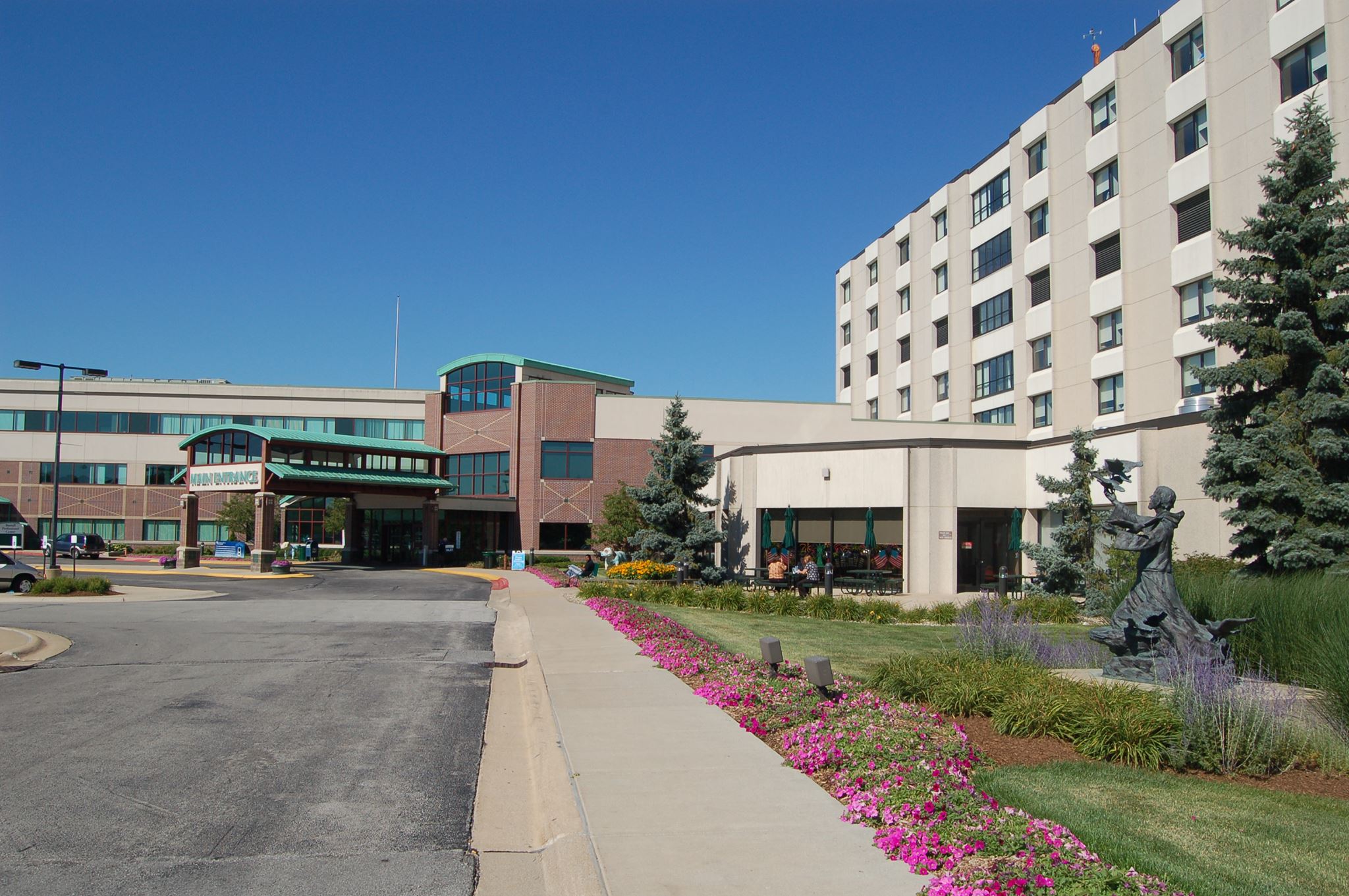 Crown Point, Indiana, USA

Franciscan Health healthcare system operates 14 hospitals and employs over 18,000 full- and part-time employees to serve the residents of Indiana and parts of Illinois.
Franciscan Health recently broke ground for a new $200 million hospital in Crown Point, Indiana, which is anticipated to be completed in fall of 2023. This new facility will replace the existing Franciscan Health Hospital in Crown Point (formerly St. Anthony) that was built in 1974.
To assist in planning for the outfitting of the new facility, HCR worked in partnership with furniture, fixtures and equipment planner, Office Interiors, to perform a detailed inventory of over 5,000 units of existing furniture at the legacy site. This work was completed over a one-week period in January 2021, with a comprehensive report delivered two weeks later.