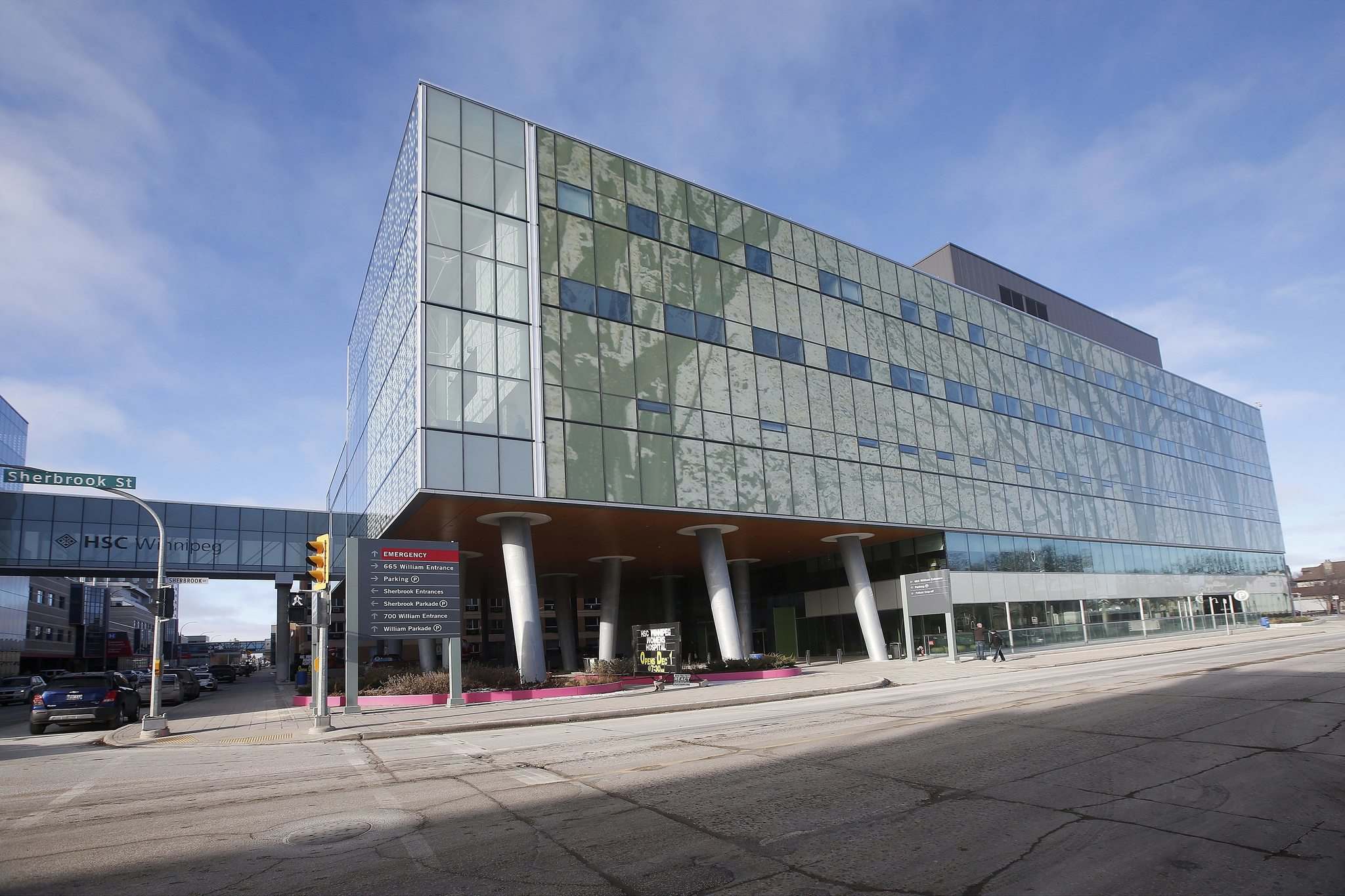 Winnipeg, Manitoba, Canada
388,500 ft² | 36,090 m² | 173 Beds
The new five-story, 388,500 ft², 173-bed Winnipeg Women's Hospital was constructed to replace the existing women's hospital and allow the Health Sciences Center Winnipeg, the main provider of hospital-based pediatric care and acute gynecologic surgical procedures in the province, to offer in-patient and out-patient obstetrical, surgical and neonatal intensive care under one roof.
HCR was selected to provide a range of transition services to the project, including Facility Activation Planning, Patient and Asset Move Planning, Physical Relocation of Assets and Patient Transfer Coordination.
HCR's mandate began with the performance of a Facility Activation Review of the facility's existing transfer and activation strategies. Using the information gathered during that review, HCR worked with facility staff to develop a detailed Facility Activation Plan, including activity reduction and recovery plans, to ease the transition process and ensure successful day one operations.
The HCR team was also responsible for planning the relocation of all patients and assets relocating to the new hospital, which included six operating rooms and three separate NICUs.
Once the new facility was ready for occupancy, HCR staff performed the physical relocation of all medical equipment, furniture and other reuse assets, supplies and contents from each of the four existing locations. These moves were completed over a one-week period in late November 2019. On the final day of the moves, HCR coordinated the single-day patient relocation, which saw a total of 38 Mother and Baby pairs and 47 NICU babies of varying acuity safely relocated to the new hospital.
News Articles:
Winnipeg's HSC Women's Hospital Opens
Long-awaited Women's Hospital Opens