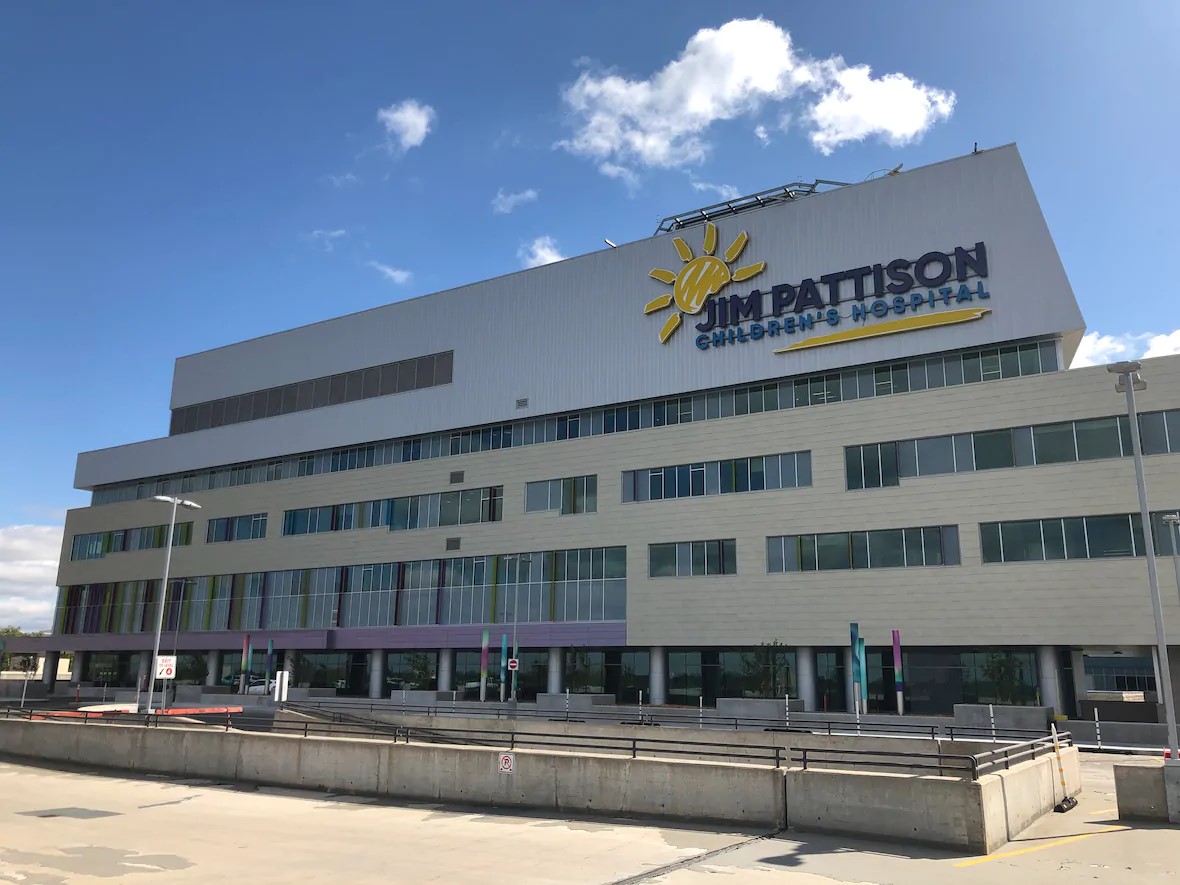 Saskatoon, Saskatchewan, Canada
376,000 ft² I 34,930 m² I 176 Beds
The 376,000 ft², 176-bed Jim Pattison Children's Hospital, constructed at Royal University Hospital's main campus, became the province's first maternal and children's hospital offering tailored care for the unique needs of children and families, including neonatal intensive care, pediatric intensive care, general pediatrics, ambulatory services and maternal care services. It also houses both adult and pediatric emergency services for the campus.
HCR provided transition and relocation services to Saskatchewan Health Authority to prepare and then move them from the Royal University Hospital into the new state-of-the-art facility.
The Transition Services portion of HCR's mandate included a complete review and gap analysis of SHA's prior transition plans and progress and the development, coordination and implementation of an Integrated Transition Plan and Critical Path, including Orientation, Training and Risk Management, in advance of the moves to ensure a seamless transition.
The Relocation Services portion of HCR's mandate included move planning and coordination of all patients relocating into the new facility and move planning and physical relocation of all assets.
HCR planned and coordinated with necessary vendors for the relocation of all re-use equipment, furniture and contents being moved and executed the physical relocation into the new hospital. Following the asset relocations, HCR consolidated all redundant items not relocated. These services were completed over a ten-day period in September 2019.
The project concluded with the safe, single-day transfer of 112 maternal and child patients into the new hospital. The patient moves began at 7:17 am and were completed at 11:31 am – three minutes ahead of schedule, despite additional patients being added to the roster along the way.
News Articles:
Move to new Children's Hospital goes smoothly, says SHA
Successful first patient day at Jim Pattison Children's Hospital
2,200 staff make the move to JPCH as children's hospital opens
New Jim Pattison Children's Hospital readies for 1st patients
New children's hospital to open Sept. 29
'Business as usual': Inside the effort to make move-in day seamless at Sask. children's hospital