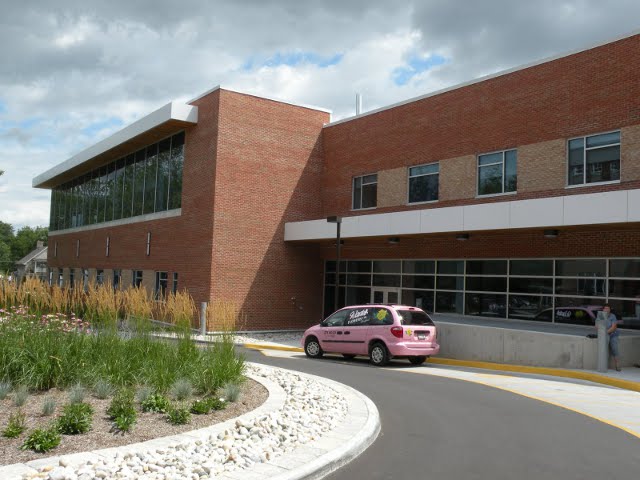 Stratford, Ontario, Canada
275,000 ft² | 25,550 m² | 118 Beds
HCR provided installation and relocation services for the newly constructed North Wing at the Stratford General hospital.
In September 2009, HCR moved the ICU/CCU, Pediatrics, Respiratory Care, and Mental Health Departments into their newly constructed areas. These moves involved the installation of approximately 1300 new wall hung items. The relocation of these departments culminated in the transfer of 13 ICU/CCU Patients and 36 Mental Health Patients all planned, coordinated, and performed by HCR.
In August 2010, HCR completed the final moves and included the Diagnostic Imaging Department, 5 Operating Rooms, Central Processing, and the Emergency Department all moving into the new state of the art facility.