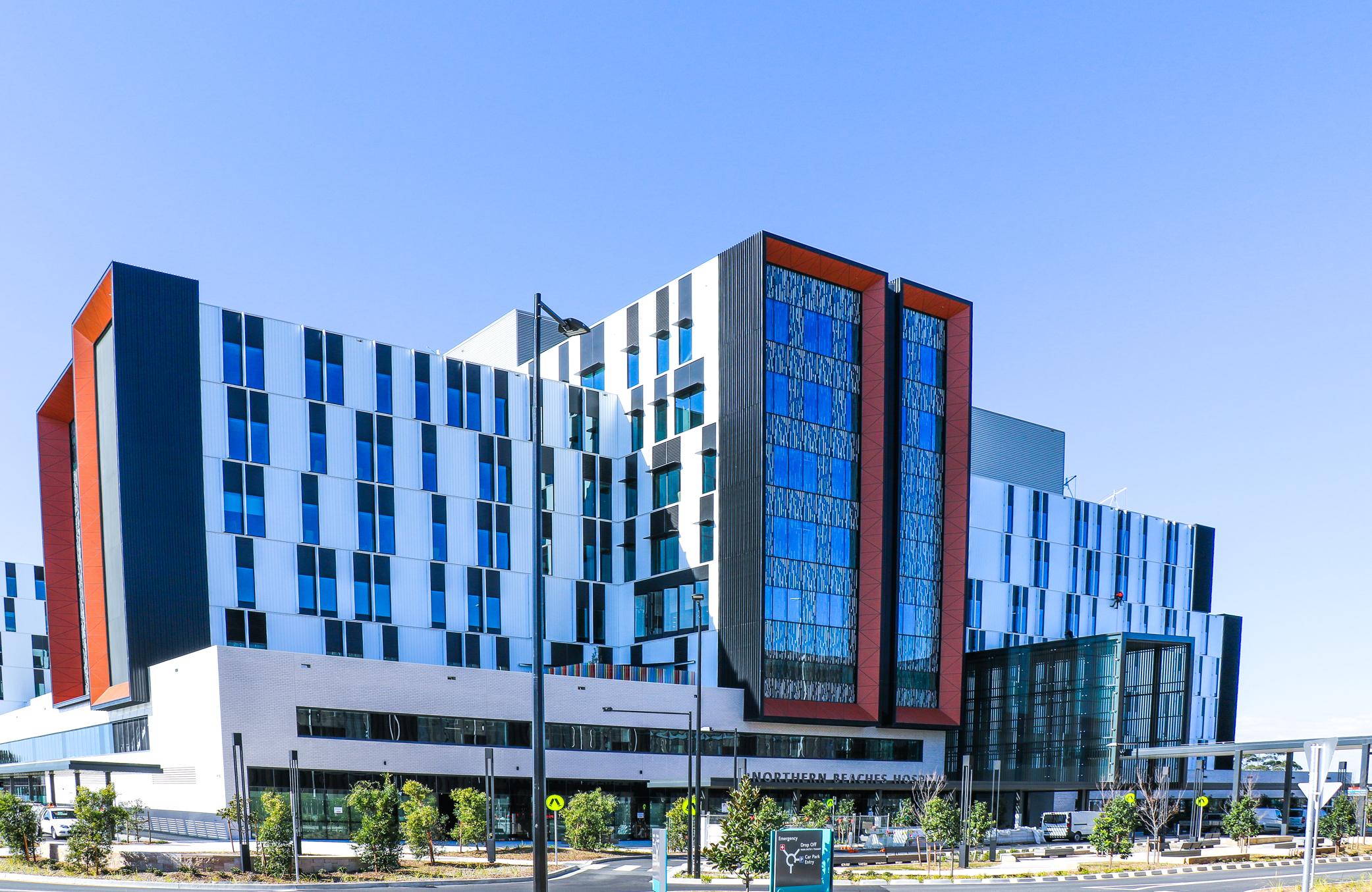 Sydney, Australia
753,500 ft² | 70,000 m² | 488 Beds
The new $600 million, state-of-the-art Northern Beaches Hospital was constructed to provide the local community with increased public and private health services and more complex care delivered to contemporary standards, with modern infrastructure that supports innovation, research, teaching and clinical changes well into the future.
In support of the project, HCR was contracted by Healthscope Operations Pty. to provide Patient Move Planning and Patient Transfer Coordination services for all patients moving from both the existing Manly Hospital and Mona Vale Hospital into the new facility.
Following a customized move schedule developed by HCR during months of detailed on and off-site planning, HCR coordinated with hundreds of hospital staff and volunteers to execute the move. The first transfers began at 9:30am with patients being moved in 4-minute intervals by ambulance or patient transport vehicles, depending on their clinical condition. To ensure that the quality of patient care was never compromised, all patients were transferred with a minimum 1:1 Nurse-to-Patient ratio. A total of 104 patients were transferred from both legacy sites into the new hospital over two consecutive days. Sixty-four patients were transferred from Manly Hospital on the first day, and forty patients were relocated from the Mona Vale Hospital the following day.
Northern Beaches Hospital Website