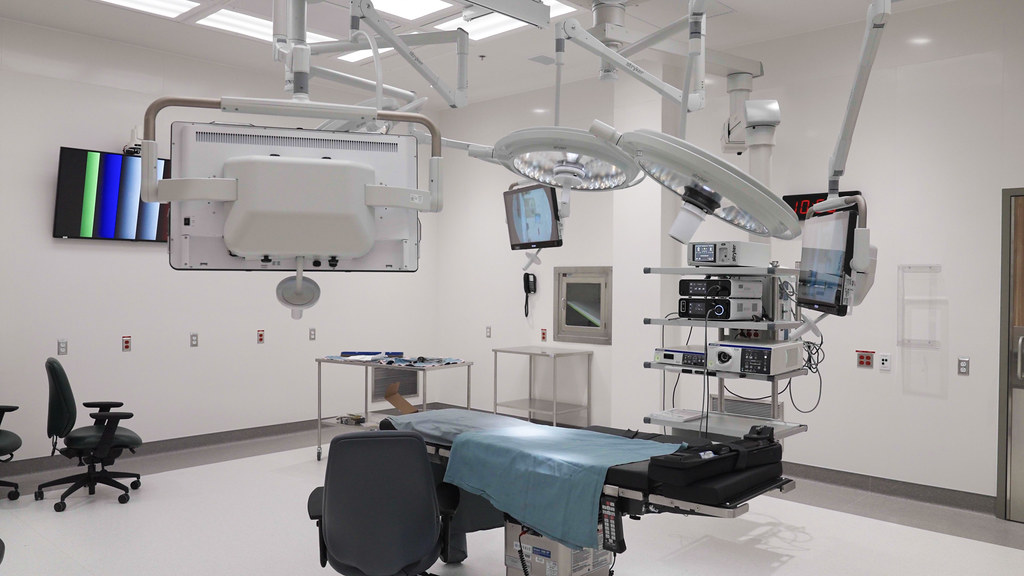 White Rock, British Columbia, Canada
Peace Arch Hospital is a 146-bed acute care facility that provides a range of health care services to the residents of White Rock, BC and the surrounding areas, including emergency, surgery and maternity care.
The Peace Arch Hospital emergency department expansion and upgrades project more than doubled the number of emergency department treatment spaces for patients, up to 50 from 24, increased the number of surgical suites and expanded and relocated the medical device reprocessing department. Together, the redevelopment of these areas improved the hospital's overall efficiency by providing direct links between emergency, surgery and the sterilization of surgical tools.
HCR provided physical relocation services in support of the project. Working closely with all project staff, HCR planned and perform the relocation of all reuse assets that were being relocated from their existing areas to the newly redeveloped areas within the hospital. These moves were completed over 3 days in January 2022.