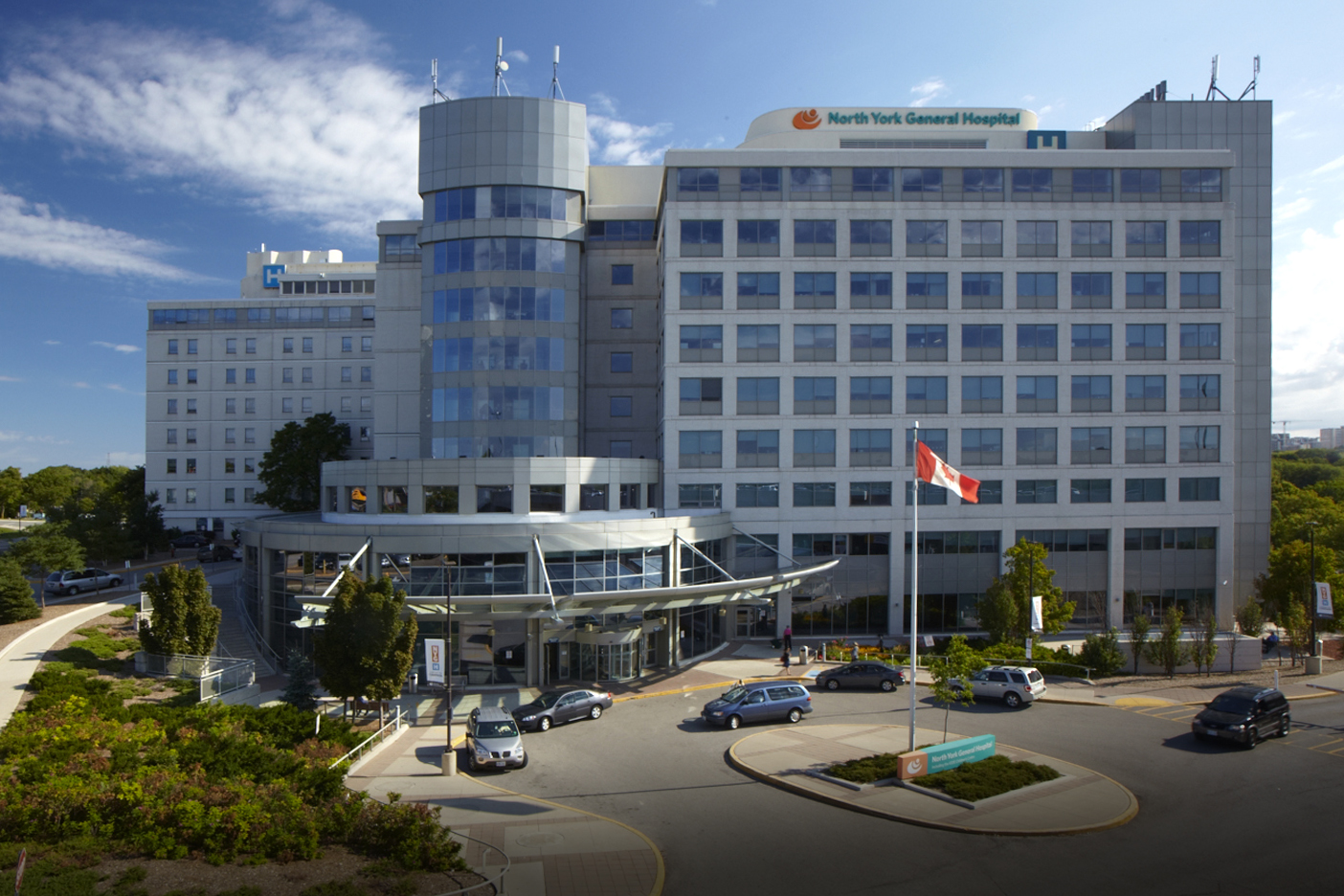 Toronto, Ontario
North York General Hospital (NYGH) is a community teaching health service provider, offering acute care, ambulatory care and long-term care services at multiple sites, including the General site, Branson Ambulatory Care Centre, Seniors' Health Centre and the Reactivation Care Centre.
In 2018, NYGH renovated their Heart Function and Chemotherapy Pharmacy Admixture Clinics, both located on the General Site, in order to address new codes and regulations, improve the safety of patients and staff, resolve work-flow inefficiencies and provide the privacy required to deliver effective and quality care. These renovations resulted in the clinics being temporarily relocated to vacant space and then moved back to the newly renovated areas once the renovations were completed.
HCR was selected to provide Operational Readiness and Transition Project Management services for the temporary relocations of both clinics, and also for creation of a new Alternate Level of Care Clinic at the former Humber River Hospital's Finch Site.
HCR developed a readiness and transition plan, identified facility requirements and provided the guidance necessary to prepare the space for business as usual with the least disruption to patients and staff.
HCR completed all interim and final moves, which occurred over 5 separate phases through 2019.