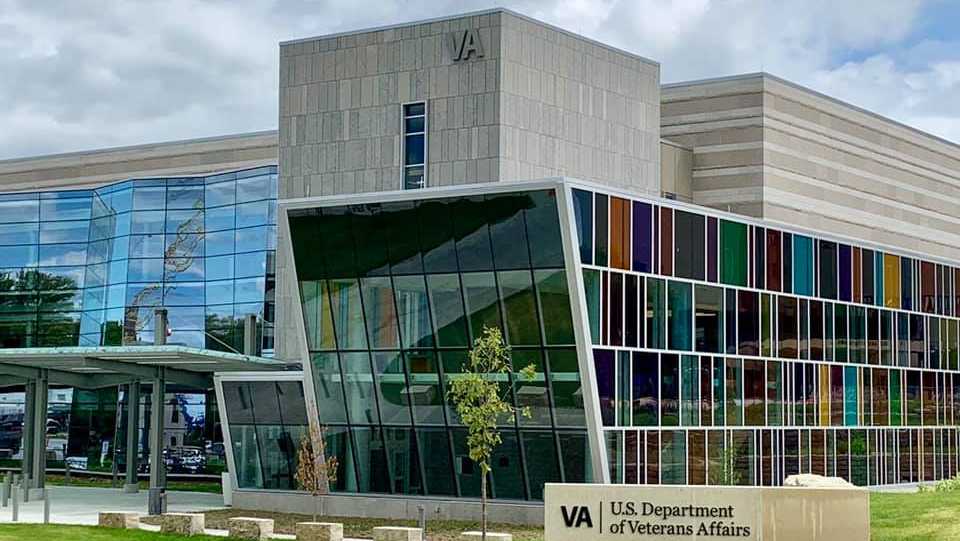 Omaha, Nebraska, USA
157,000 ft² | 14,585 m²

The $86 million expansion to the Omaha Veterans Affairs Medical Center saw the construction of a new 157,000 ft² Ambulatory Care Clinic to serve more veterans with the health care services they need, including more exam rooms, an outpatient-surgery suite and a women's health clinic.
HCR was subcontracted by Strategic Medical Equipment Solutions, LLC to provide Warehousing, Assembly, Delivery, Distribution and Installation services for all new equipment required to outfit the facility. HCR sourced a warehousing facility and for nearly two years tracked, received, inspected, inventoried and reported all deliveries. This required coordination with numerous different vendors to address short shipments, missing or damaged items and other issues as they arose to ensure all necessary equipment, furnishings and supplies were received in the correct quantities and condition expected. Bi-monthly reports were made and distributed to all stakeholders to ensure they were kept informed throughout the process.
When construction was completed and the new building was ready, HCR planned and completed the delivery of all inventoried goods from the warehouse to the new Ambulatory Care Clinic. Over 10,000 items were then distributed and installed over a one-month period between June and July 2020, marking the end of this 3-year project.