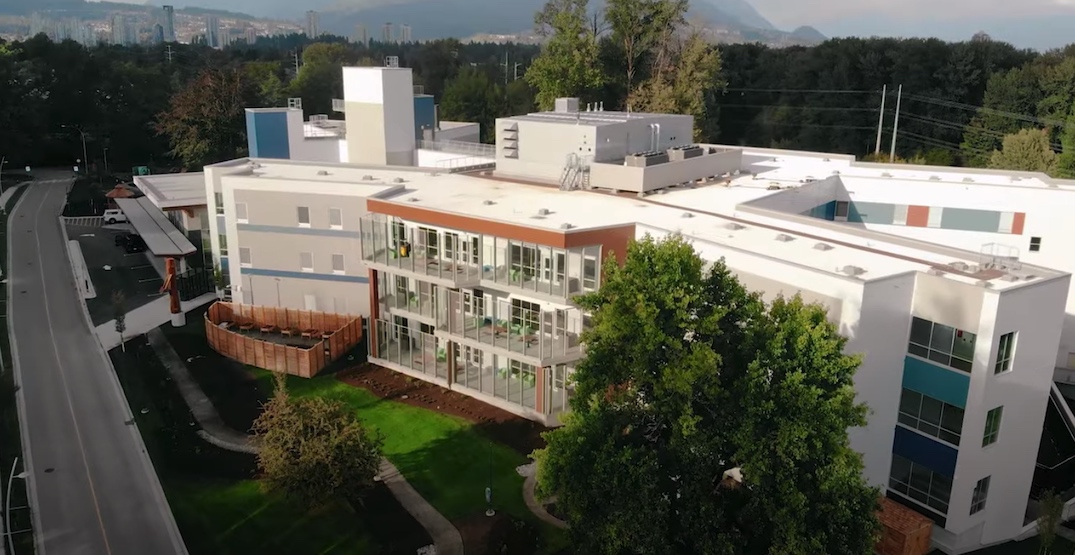 Coquitlam, British Columbia, Canada
210,000 ft² | 19,510 m² | 105 Beds
The Provincial Health Services Authority's BC Mental Health and Substance Use Services provide specialized care for people with mental illness and substance use disorders in the province.
The new 210,000 ft², 105 bed Red Fish Healing Centre for Mental Health and Addiction was constructed as a part of this initiative, to replace the existing 55,000 ft², 94-bed Burnaby Centre for Mental Health & Addiction. This new purpose-built facility expands the treatment available to British Columbian's who live with the most severe, complex, co-occurring mental health and substance use issues, becoming a vital part of addressing B.C.'s opioid crisis.
HCR was selected to provide Installation of Owner Purchased / Owner Installed Items, Asset Move Planning, Physical Relocation of Assets, Patient Transfer Planning & Patient Transfer Coordination services for the project.
HCR spent over a year and a half working closely with the facility to plan for the installations and move. Over a single week in July of 2021, HCR delivered over 1,000 new items required to outfit the facility from nearby storage and carefully unpacked, assembled, distributed and placed or installed them throughout the new building.
Once ready for occupancy, HCR returned to complete the relocation of all reuse assets and coordinate the safe transfer of 94 patients from the existing Burnaby Centre for Mental Health & Addiction, located approximately 20 kilometers away. This work was completed over two consecutive days in October 2021.
Red Fish Healing Centre for Mental Health & Addiction's Website