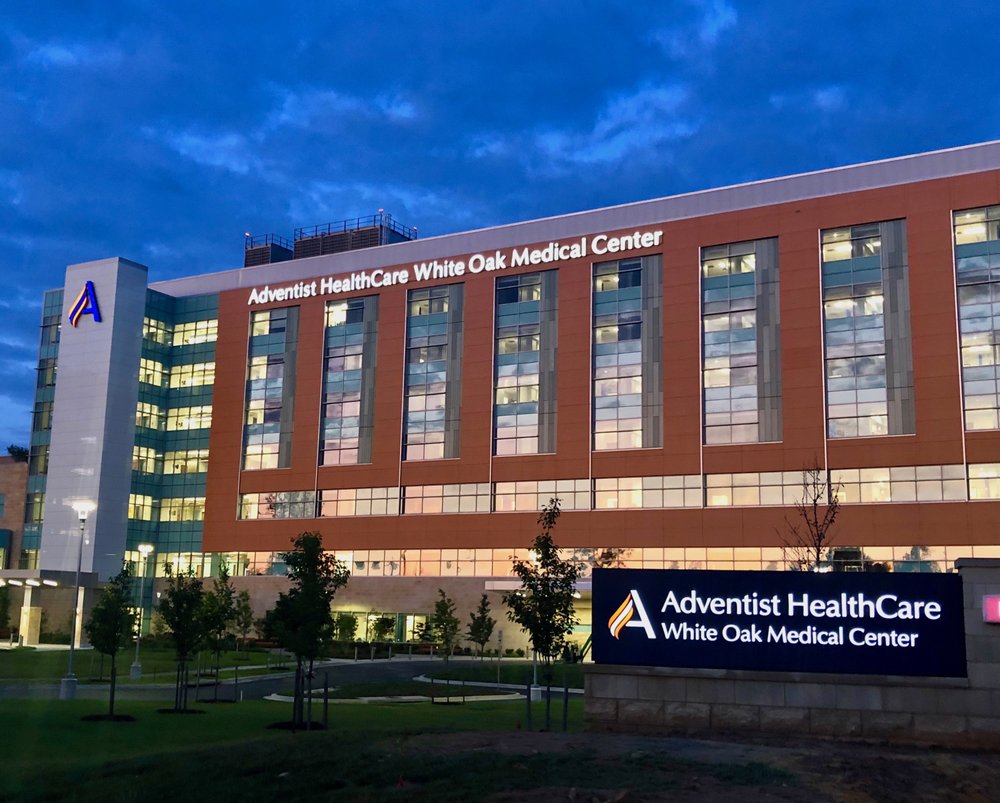 Silver Spring, Maryland, USA
479,273 ft² | 44,525 m² | 236 Beds
Adventist HealthCare is the first, largest and only health system headquartered in Montgomery County, Maryland. It operates three nationally accredited acute-care hospitals, a nationally accredited rehabilitation hospital, and numerous mental health services, home health agencies, physician networks, urgent care centers and imaging centers.
The White Oak Medical Center Project saw the Inpatient Rehabilitation Unit at the Washington Adventist Hospital in Takoma Park, Maryland relocated to the White Oak Medical Centre in Silver Spring, Maryland, approximately 7 miles away.
HCR completed the main move into the White Oak Medical Center back in 2019, and was selected again to provide Asset Move Planning and Physical Relocation services to support this project. HCR's familiarity with the facility allowed the relocation of all contents, equipment, and patient beds to be seamlessly executed over 5 consecutive days in December 2021.