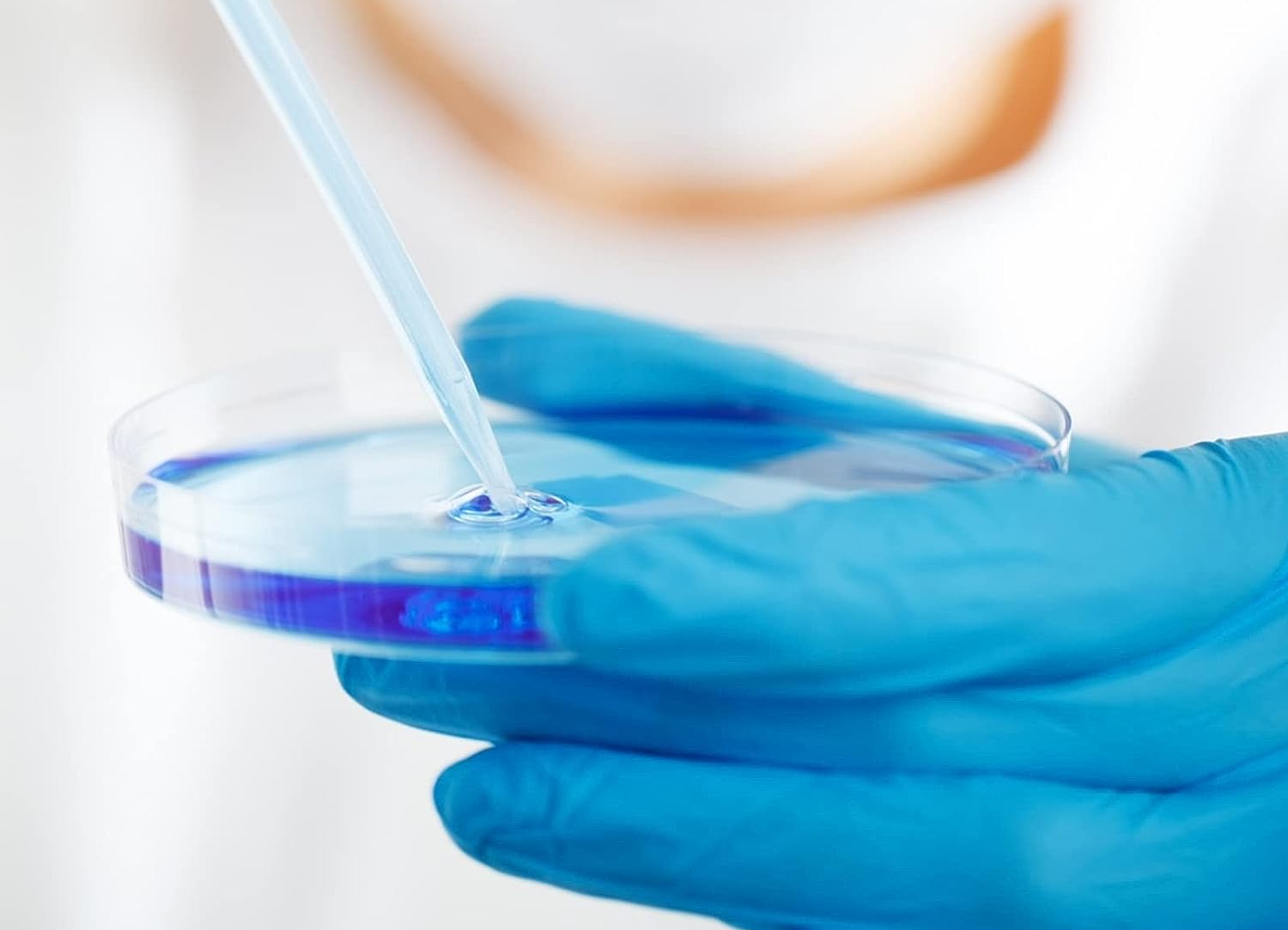 Malaview, British Columbia, Canada
British Columbia's Ministry of Environment is responsible for the effective protection, management and conservation of BC's water, land, air and living resources. It leads work on climate preparedness and adaptation and leads plans to meet greenhouse gas reduction targets. British Columbia's Ministry of Forests is responsible for the stewardship of provincial Crown land and ensures the sustainable management of forest, wildlife, water and other land-based resources.
HCR provided move planning and relocation services for the relocation of several branches of British Columbia's Ministry of Environment and Ministry of Forests laboratories that were moved from their previous locations at Camosun College Interurban Campus in Victoria, BC, to a newly constructed facility in Malaview BC, approximately 23 km / 30 mins away.
Areas relocated included Administration, the Analytical Chemistry Lab Knowledge Management Branch, the Air, Snow and Groundwater Monitoring Knowledge Management Branch, the Air Quality Section Regional Operations Division / Emissions Monitoring Branch, the Forest Pathology, Physiology, Genetics, Investment & Research Management Branch Office for the Chief Forester Division and the Soil Ecology, West Coast Region, Regional Operation Division.
HCR spent months working closely with all project stakeholders to plan for this complex move. Due to delays with elevator construction, a number of items were unable to be moved to their final locations on the upper floor during the initially planned timeframe. HCR accommodated for this delay by moving all items that could safely be stair-carried during the original move dates and placing all other larger/heavier items securely into storage on the first floor to be moved once the elevator was operational. During the move, various laboratory instruments were also identified that were not able to be moved by their associated vendors during the main move. HCR scheduled an additional deployment and returned a week and a half following the main move and safely relocated all remaining instruments over a single day.