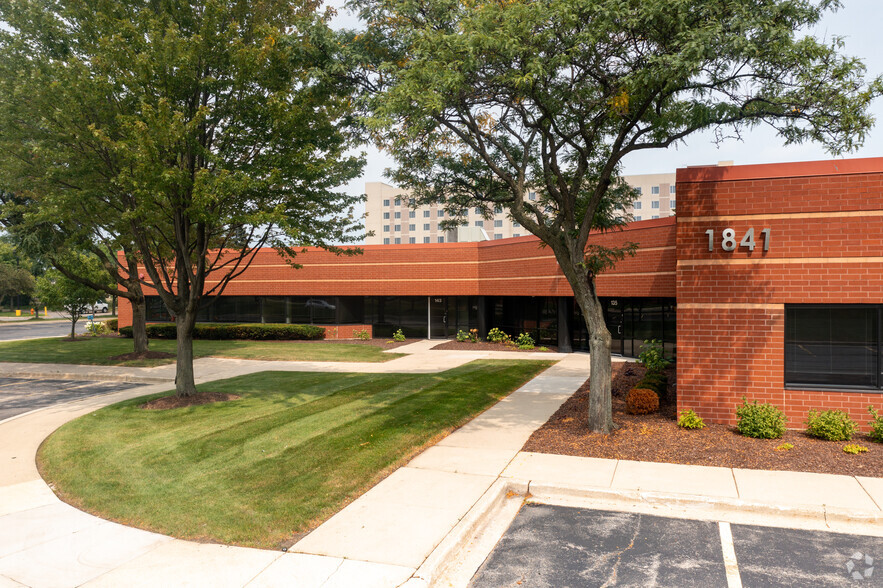 Naperville, Illinois, USA 
30,000 ft² | 2,787 m²
As a global Contract Research Organization Laboratory to the biopharmaceutical industry, CellCarta provides access to a broad offering of biomarker platforms and services to address the most complex scientific testing needs, delivering customized biomarker testing solutions to further the limitless potential of precision medicine. At the core of CellCarta is the fusion in 2019 of Caprion Biosciences and HistoGeneX.
HCR was selected by CellCarta to assist with their move from the previous HistoGeneX location to their new 30,000 ft² CellCarta lab building in Naperville, Illinois. HCR provided a Readiness Review Report, Asset Move Planning, and Physical Relocation services in support of the project.
HCR spent several months developing detailed move plans and schedules for all assets relocating. Once ready for occupancy, HCR performed the physical relocation of all furniture, equipment, contents, and various pieces of sensitive laboratory equipment from the existing facility located approximately six miles away. This relocation was executed over two separate weekend move phases, in order to accommodate CellCarta's need for 24/7 operations. The first phase was executed in late August 2022 and the second and final phase was completed in early December 2022.