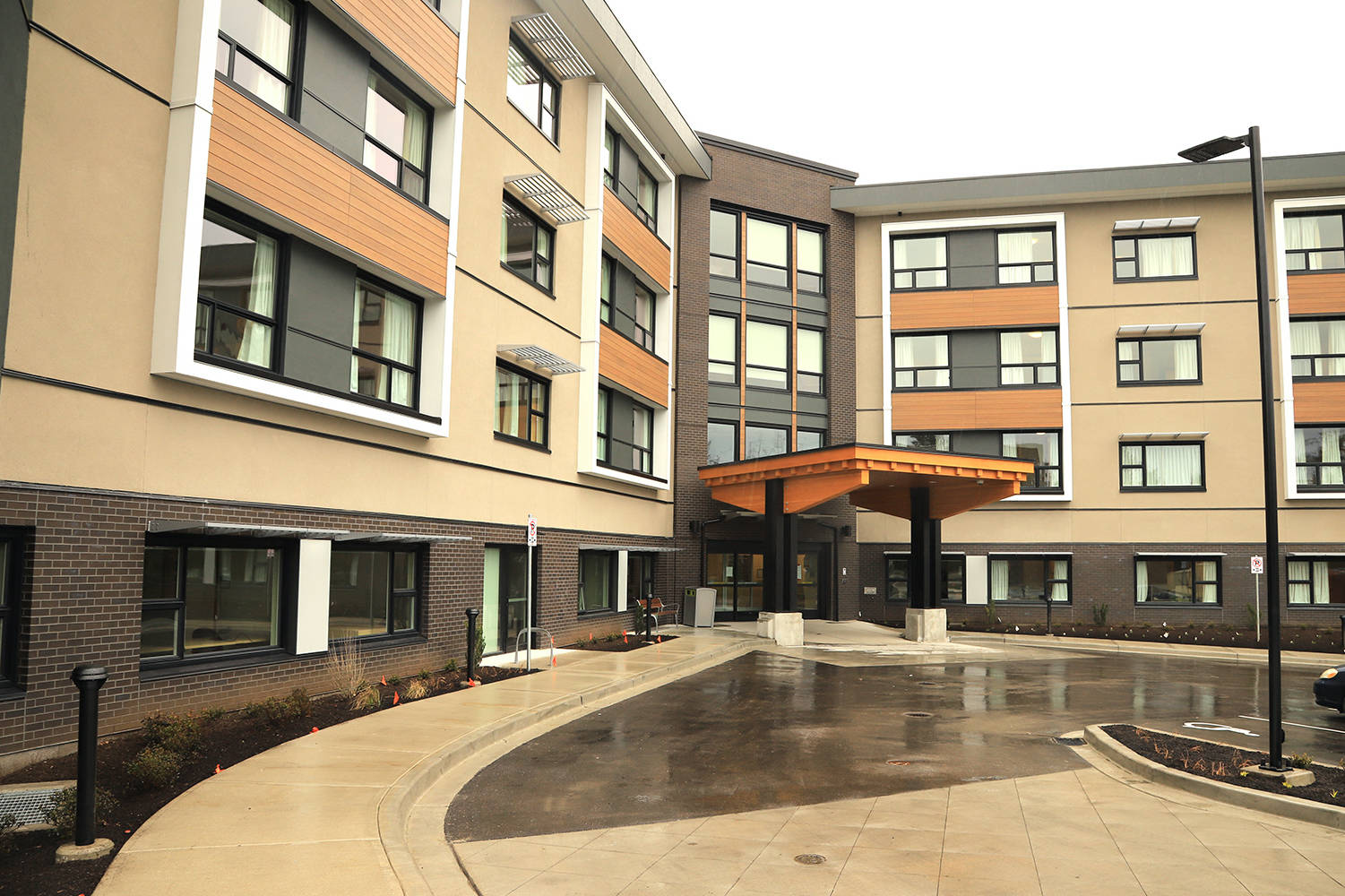 White Rock, British Columbia, Canada
200 Beds
A joint initiative between Fraser Health and the Peace Arch Hospital Foundation saw the construction of a new $47 million, 200-bed residential care facility with 112 beds dedicated to complex residential care, 73 to geriatric mental health and substance abuse patients and a 15-bed hospice. These new beds replaced existing residential care beds located in the Weatherby Building, Hogg Building, Arbutus Place, Clayton Heights, as well as the hospital's existing hospice.
HCR provided an array of transition services for the project, including Project Management and Consulting Services; Asset Move Planning, Coordination and Execution Services; and Resident Transfer Planning and Coordination services.
The opening of the new facility occurred during the early stages of the COVID-19 pandemic, resulting in limited resources and numerous additional safety requirements being put in place. HCR overcame these obstacles and completed the moves on schedule, freeing up much-needed space at the existing sites so they could be reactivated to accommodate the growing number of COVID-19 cases.