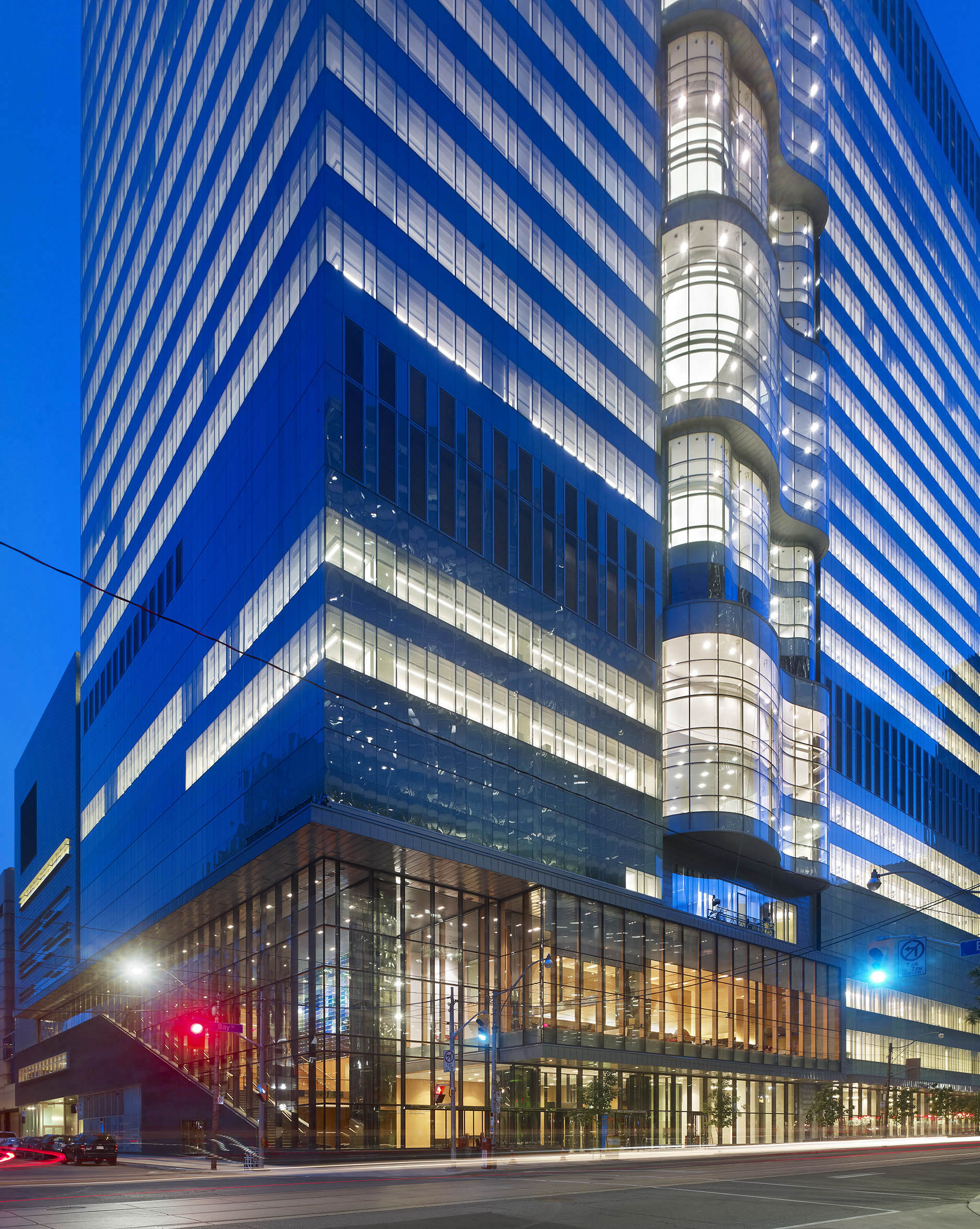 Toronto, Ontario, Canada
Health Care Relocations worked with all stakeholders from The Hospital for Sick Children (Sick Kids) during the planning and coordination of the transfer of researchers, trainees and staff from six buildings in the busy Toronto down town core to the new world's largest child health research tower.  The new 21 storey structure was in-filled with equipment, contents and supplies from approximately 1700 labs and multiple offices.
HCR played an integral part in the relocation by not only coordinating with vendors for the successful relocation of highly specialized equipment but also providing post move consolidation of redundant assets. In total, there were six buildings relocated – University of Toronto Zsabo Lab, Hospital for Sick Children, Elizabeth McMaster Building, 123 Edward Street, 180 Dundas Street, and 525 University Avenue – in a multi phased move.
http://www.sickkids.ca/Learning/thecentreforresearchandlearning/