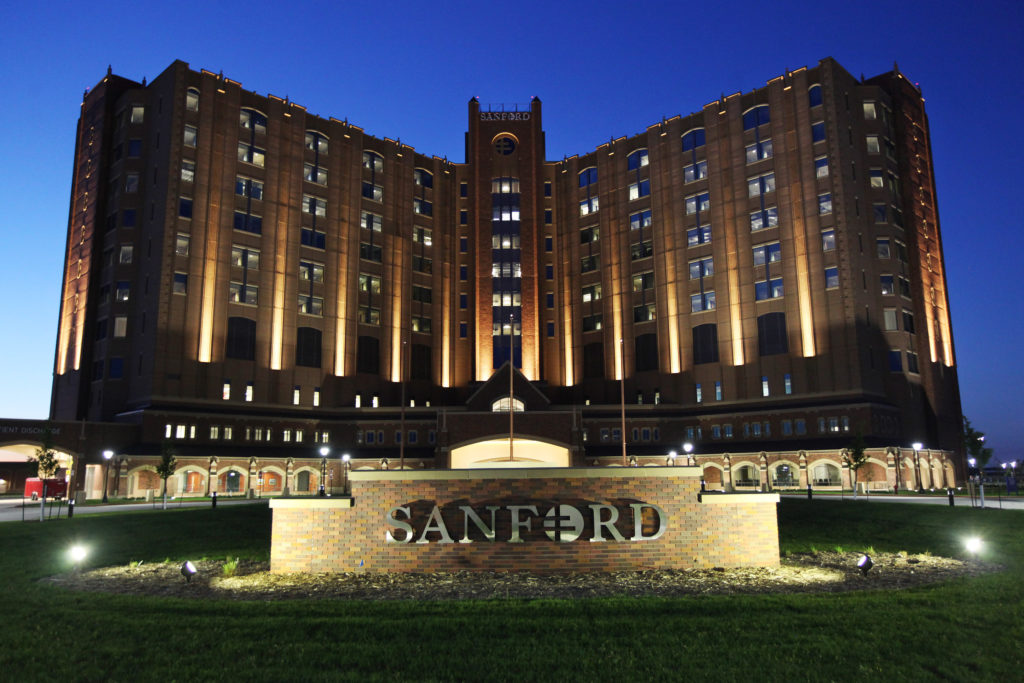 Fargo, North Dakota, USA
HCR worked with Sanford Health in preparation for their relocation into the new Sanford Medical Center located in Fargo, North Dakota. The new 1,000,000 Ft² state-of-the-art-facility is the newest and largest medical center in the state, and is also the region's largest and busiest adult trauma center and pediatric trauma center.
HCR planned and provided receiving, assembly, and installation services for all owner purchased/owner installed items. In total, over 11,000 new pieces of furniture and equipment were installed to outfit the new facility for occupancy. Following this, HCR created and executed a detailed move plan and relocated all reuse assets from the existing facility, located approximately 7 miles away. Once the facility was ready to begin operations, HCR coordinated and assisted with the patient relocation. HCR's detailed and efficient patient transfer planning resulted in the safe and flawless relocation of 86 patients (24 NICU) into the new Medical Center, and even finished an hour ahead of schedule. When the move was complete, HCR provided consolidation, inventorying, and disposal services for all redundant items as directed by Sanford Health.
http://www.grandforksherald.com/news/4301616-sanford-gets-ready-monumental-move-new-hospital
Sanford Medical Center Website