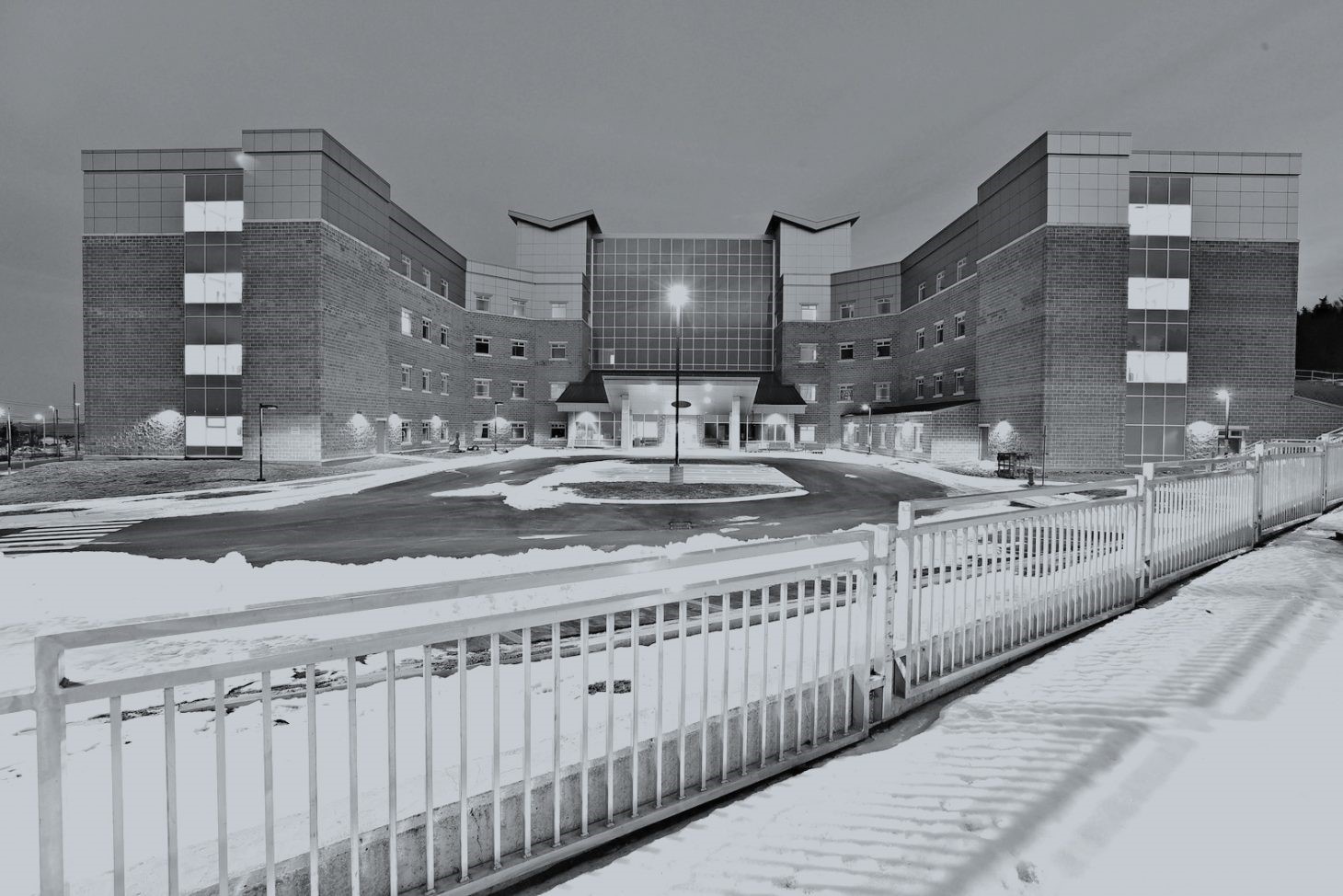 Carbonear, Newfoundland, Canada
Once again, HCR partnered with Eastern Health to provide the transition logistics required for the infill of the new Carbonear Long Term Care Facility.  The new facility, which sits alongside the Carbonear General Hospital, is the new home of residents and staff of three legacy site nursing homes.
HCR provided the planning and physical relocations of items and the planning and coordination for the transfer of 192 residents, all of which took place over six days.